INKOS Logistics is an independent full-service logistics company that provides smart logistical solutions within Eastern and Northern
Europe.
Using our in-depth knowledge and expertise, we ensure the smooth, fast and reliable transport of goods. Our customers are at the core of our business, pushing us to always find the best solution for every situation. In addition to our vast expertise, we work closely with leading lawyers and financial agencies to tackle even the hardest of challenges.
Our staff have many years of experience within logistics and can assist in several different languages, such as English, Swedish, Russian and Ukrainian. This allows us to offer world class service and an all-in-one logistics solution within Sweden, Russia and the Ukraine.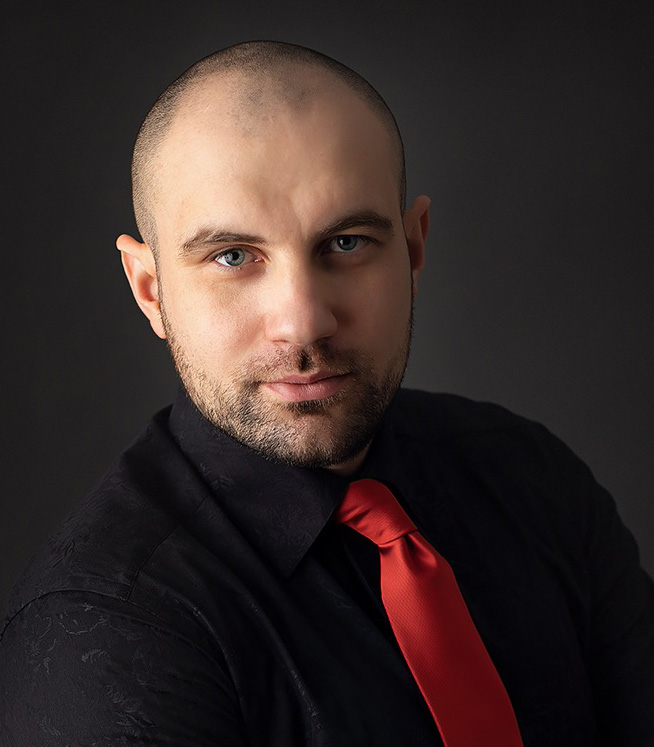 and find out how we can assist you using our logistics services!
Our motto: Nothing is impossible!
Konstantin Teroshkin
Director of company INKOS Logistics
Sweden, Stockholm