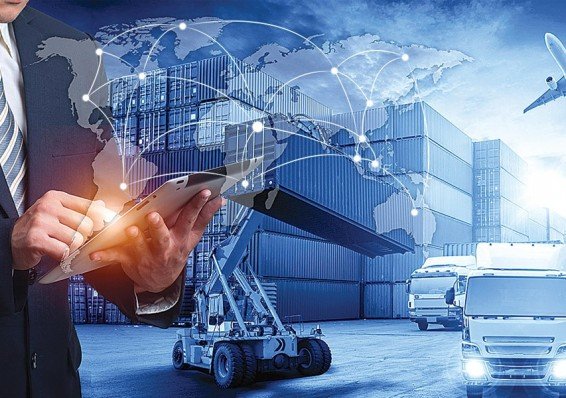 About Us
Full-service logistics company in Sweden and Eastern Europe
INKOS Logistics – is an independent full-service logistics company that provides smart and innovative logistic solutions in Sweden and Eastern Europe.
Logistic services
We offer services in transport, customs clearance of goods and warehouse logistics.
Small details matter
Our experienced staff are well educated and experts in solving cultural, financial and regulations issues. This allows us to offer world class service and an all-in-one logistic solution that is catered to your needs.
A full-service logistics solution
We also perform analysis, financial calculations and provide necessary insights for your decision making process.
We help you reach new markets
Enter new markets and find new business opportunities with INKOS Logistics. We specialise in helping companies enter the Swedish, Russian and Ukrainian markets.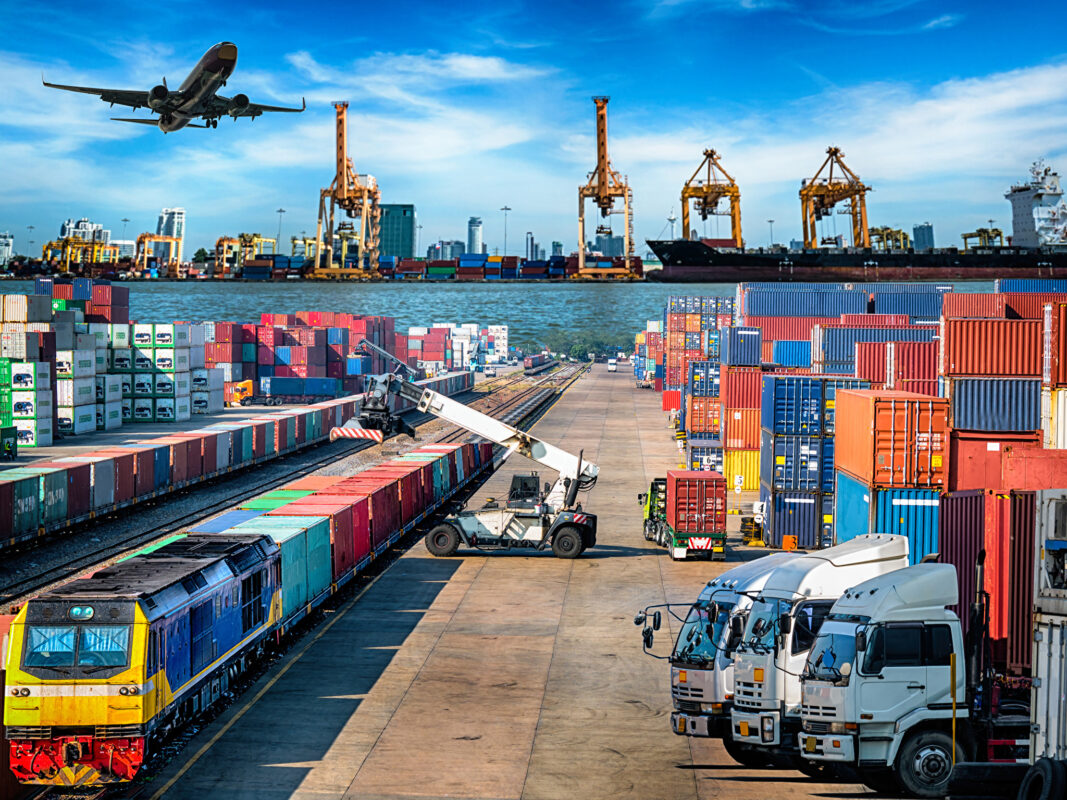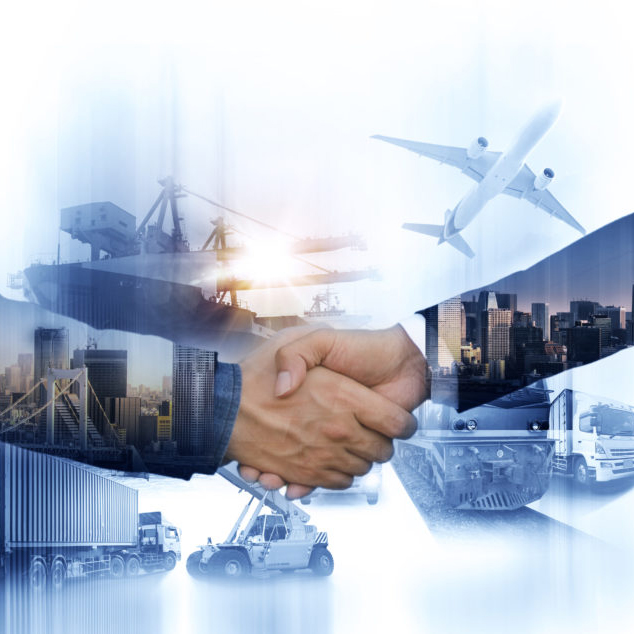 Let us handle the logistics while you handle the business
When transport, warehouse logistics, customs clearance of goods and other parts of the supply chain are handled in optimum fashion, logistics becomes a powerful competitive edge. This is why we offer smooth, fast and reliable logistic solutions, to bring that edge to your business.
to find out more!